We put people at the heart of what we do…
Established in Liège in 2017 by two Liégeois passionate about Continuous Improvement and Change Management, YourMove's main objective is to actively support SMEs in their efforts to improve overall operational performance and implement lasting change by putting people at the heart of what matters the most.
Our specific approach puts people at the heart of performance and promotes accountability and involvement throughout the whole Change process.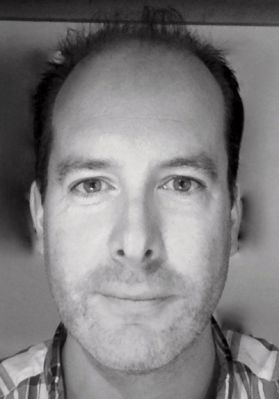 Alexander Altree
Cofounder
Passionate about people, communication and continuous improvement, Alexander's career has centered around practical field improvement, leading people through Change and fostering human potential and energy supporting company vision and goals.
Alexander has worked for companies active in the fields of Automotive industry, Food industry, Metal & non ferrous industry, Defence & Security and Business Software Services, occupying positions where he could lead and inspire people to give their very best in all that they do.
More
PROSCI/ ADKAR Change Management Certification (Nexum)
Black Belt Lean Six Sigma (Lean Six Sigma Belgium)
Lean Thinking/ Management (Lean Six Sigma Belgium)
Effective Communication Certification (Dale Carnegie)
Gilles Detienne
Cofounder
Fervent adept of continuous improvement, Gilles accompanies all SME actors (Senior managers, managers, white and blue collar workers) in converting their intentions into concrete actions leading to results.
Field actor, he implements practical tools in order to fluidify and strengthen operational processes and metrics which align and help teams reach their goals.
Gilles has worked for companies active in the Automotive industry, Food industry, Pharmaceutical business, Communication and Industry (electrical equipment, machining, sheet-metal, assembly…) for which he occupied key positions and always including team management.
More
Lean Thinking / Management
APICS
MBTI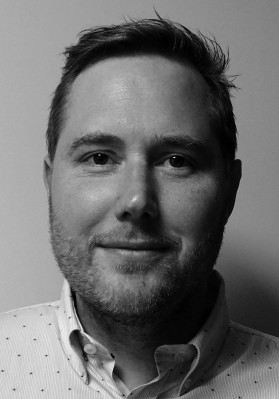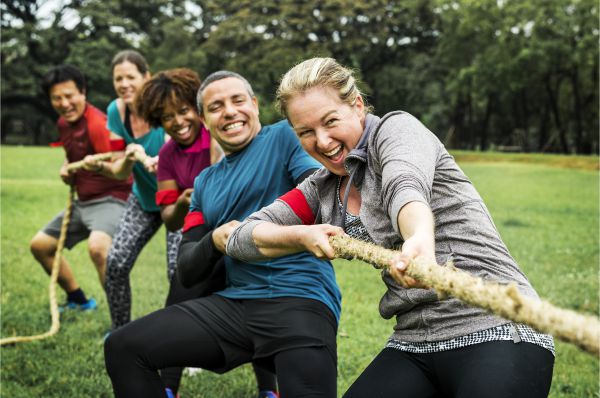 YourMove is recognised by the Wallon Region as Expert in Operational Excellence.
All team members have qualified through their past accomplishments and experiences for being part of the pool of experts which are recognised and promoted by the Wallon Region for any mission regarding Operational Excellence.