It's all about TRUST…
Trust is the foundation of all relationships. Ultimately, what you are doing when deciding to work with us is to trust us with what probably is your highest asset.
We could go on and on about our services but in the end you say it best !
Hereunder you'll find our "treasure chest" : our client's testimonies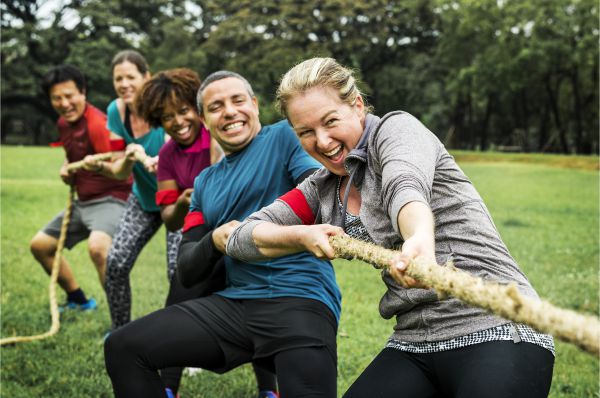 YourMove is recognised by the Wallon Region as Expert in Operational Excellence.