It's all about YOU…
What projects are you working on and for which you would like our support ?
We pride ourselves in offering real bespoke services. In our book there is no "one size fits all !". Understanding your uniqueness and specific needs is where it all begins, so please don't hesitate to contact us by filling out one of the forms here below.
We are really looking forward to hearing from you ! The first step to your organization's improvement starts here…
Plant the seed of your improvement !
Use one of the tabs below to contact us…
We are always on the lookout for strengthening our team ! If you think you have what it takes to efficiently foster enthusiasm, drive performance while at the same time manage the 'people side' of change, don't hesitate to let us know ! Please send us your latest resume along with a short word on Why you would like to work with us. It will be our pleasure to get get back to you as soon as possible !
NB : Please send all documents in pdf format.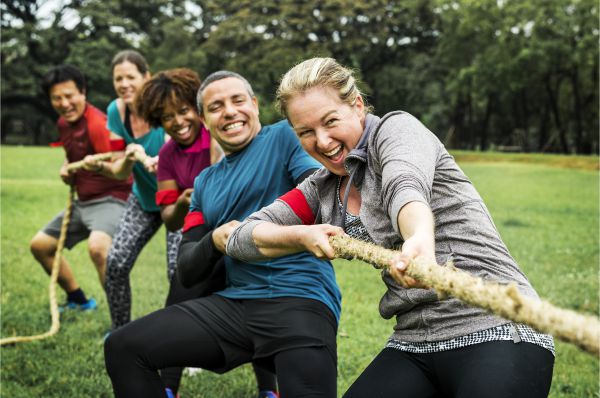 YourMove is recognised by the Wallon Region as Expert in Operational Excellence.
All team members have qualified through their past accomplishments and experiences for being part of the pool of experts which are recognised and promoted by the Wallon Region for any mission regarding Operational Excellence.
YourMove sprl
Unlocking operationnal performance